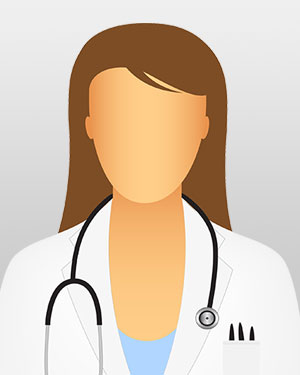 Dr. Charu Gupta, MD
Caring family physician with 10+ years comprehensive experience working in medical field. Very good knowledge of chronic pain management, medical marijuana prescription. Opioid de addiction and Methadone/Suboxone prescription. Dr. Charu Gupta is very friendly and caring for the patient and their families. Dr. Charu Gupta did her Medical graduate from Lady Hardinge Medical College, New Delhi, India. Then she did post graduate training from Kiev Institute for advanced medical education and research and at BARA hospital under WITS university Johannesburg, South Africa. Dr. Charu Gupta knows English, Hindi, Punjabi and Russian languages.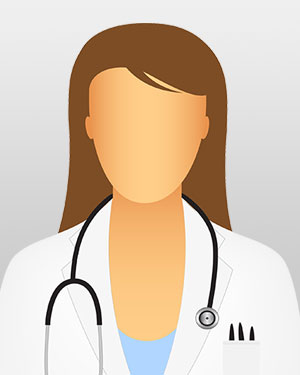 Dr. Shahneela Memon, OB/GYNE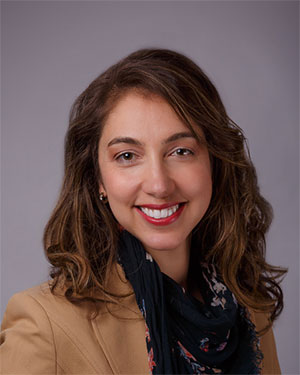 Dr. Maegen D. Purych, DPM, FACFAS
Dr. Purych received her undergraduate education in Microbiology at the University of British Columbia in 1997 and attended medical school at the Dr. William M. Scholl College of Podiatric Medicine in Chicago. After graduating in 2001, she completed a residency in podiatric medicine and surgery at Pacific Hospital of Long Beach in California.
Dr. Purych is a member of the College of Podiatric Physicians of Alberta, the Canadian Podiatric Medical Association, the American College of Foot and Ankle Surgeons, and the American Podiatric Medical Association. Dr. Purych specializes in sports medicine, foot surgery, pediatric foot care, and Diabetic foot health. She has been in practice since 2003.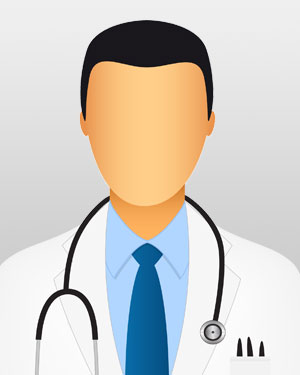 Dr. Victor, MD, Family Physician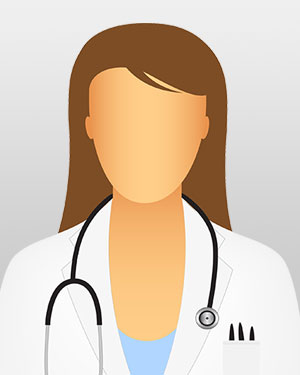 Sangeeta Gupta, Massage Therapist